Rosie's Summer Veggies Collection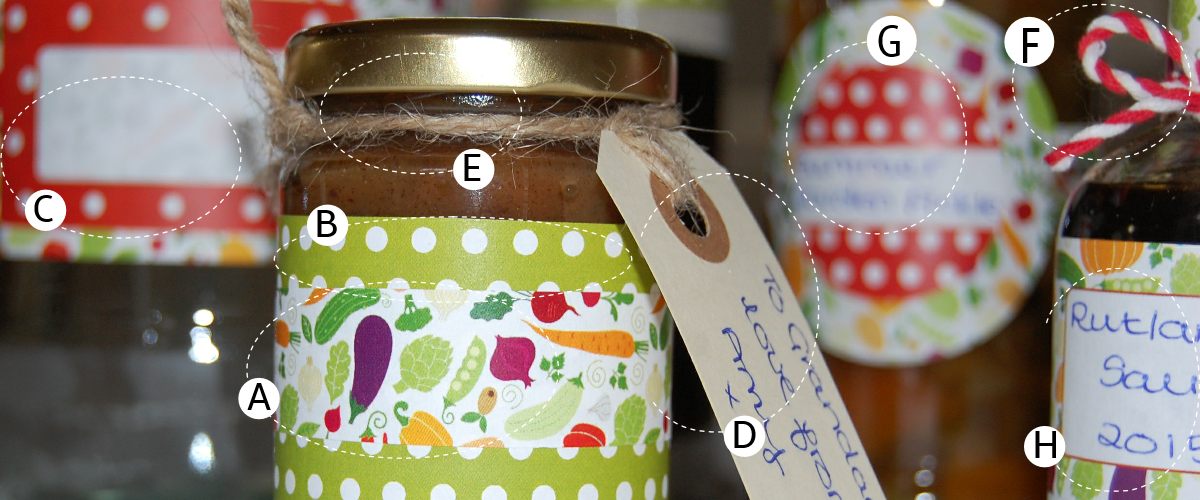 Green, fresh, clean but earthy, warm from the sun, washed with rain - whatever your memory conjoured up by Summer Veggies there is plenty of choice in this Jarcessorise range.

Rosie's Summer Veggies Jarcessories has wraps, ribbons, labels and toppers. They work beautifully with wooden buttons, jute string and raffias - layered, in twists or on their own. Pick from the other ranges, the Green Spots for instance, and mix and match.