Your online shop for jam jars and more
Artisan Jars & Bottles . . .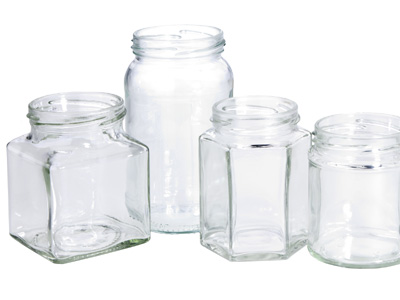 All the jars and bottles, lids, caps and corks you'll need as an Artisan producer of jams and preserves. Bulk quantities and low trade prices!
Rosie's Pantry . . .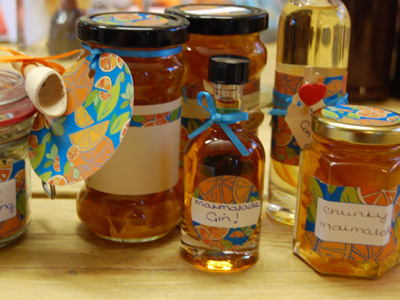 Take a look inside Rosie's Pantry where you'll find lots of jars, bottles and decorative ideas for the craft or home user.
Jam Jar Labels . . .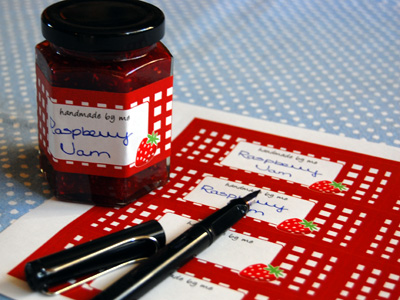 You need jar labels? We've got labels! We design and produce jar labels for the home craft user through to bulk supplies for Artisan production.